Since the acquisition of the old gym "Alte Molkerei" there are lots of news. You as a client are in the foreground.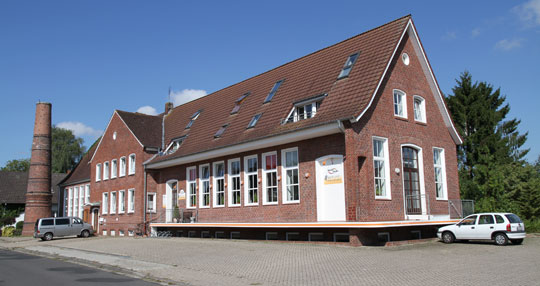 Starting with modernization of the premises to new equipment and courses, you can look forward to a very high quality of the new studio.
Here our motto is: "Not cheap, but cheap and good"!
I look forward to meeting you
Wolfgang Horstmann

Opening times
Mo.- Fr. from 9am to 12:30am + from 4pm to 9pm
Sa. from 1pm to 3pm
So. from 10am to 12am
Sauna opening times
Mixed Mo. from 5pm to 9pm
Ladies Th. from 5pm to 9pm
To pre-registration is requested
Groups, clubs and associations: From 4 people, you can rent our sauna during business hours. More detailed information at Wolfgang Horstmann in studio.